How to Construct a Cold Flat Roof
In a cold roof construction, the Sarnafil membrane is installed directly to the structural decking (usually timber). Then there must be ventilation between the deck and the insulation (traditionally a generic mineral wool) to prevent moisture vapour being transmitted from the building outwards where it could condensate in the roof construction  (interstitial condensation).
Cold roofs are generally considered as ineffective for energy use reduction and building performance and providing for the ventilation is problematic. Sarnafil membranes can be used in cold roofs but our advice will be to avoid designing them in the first place.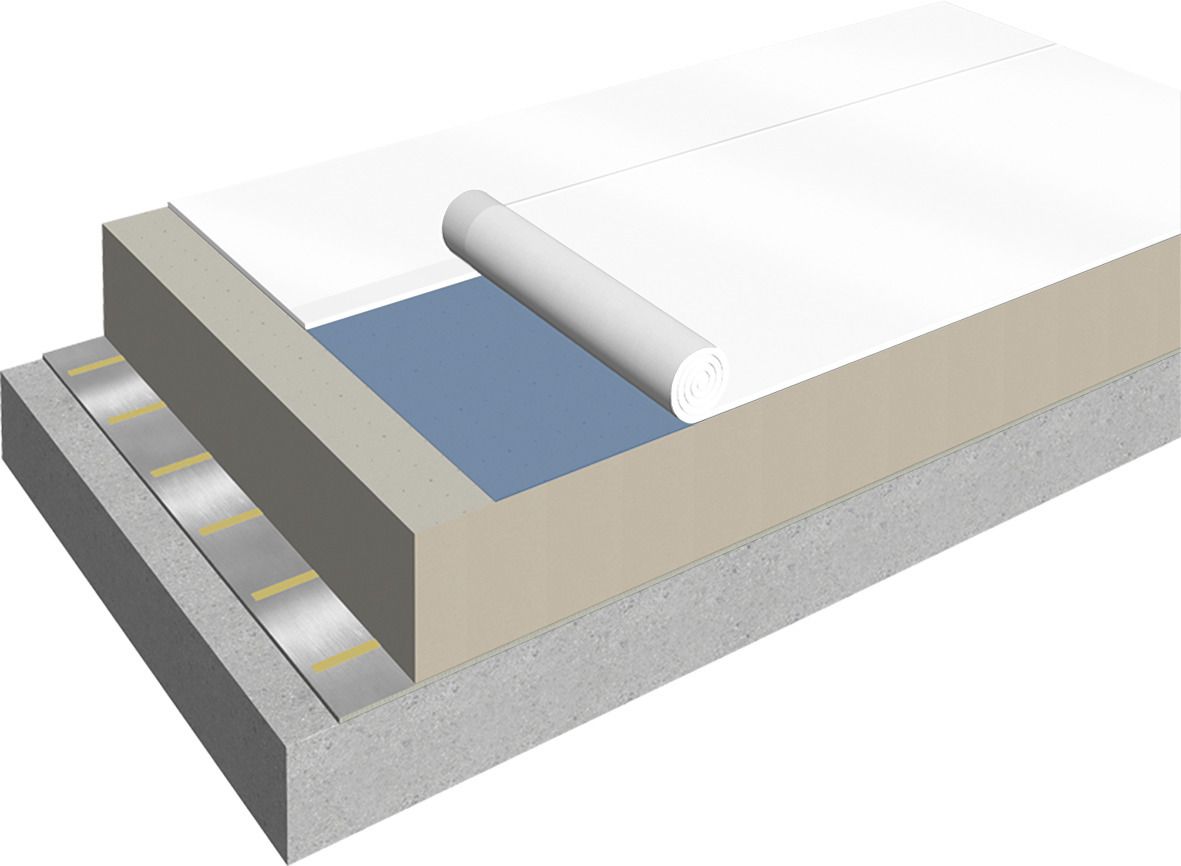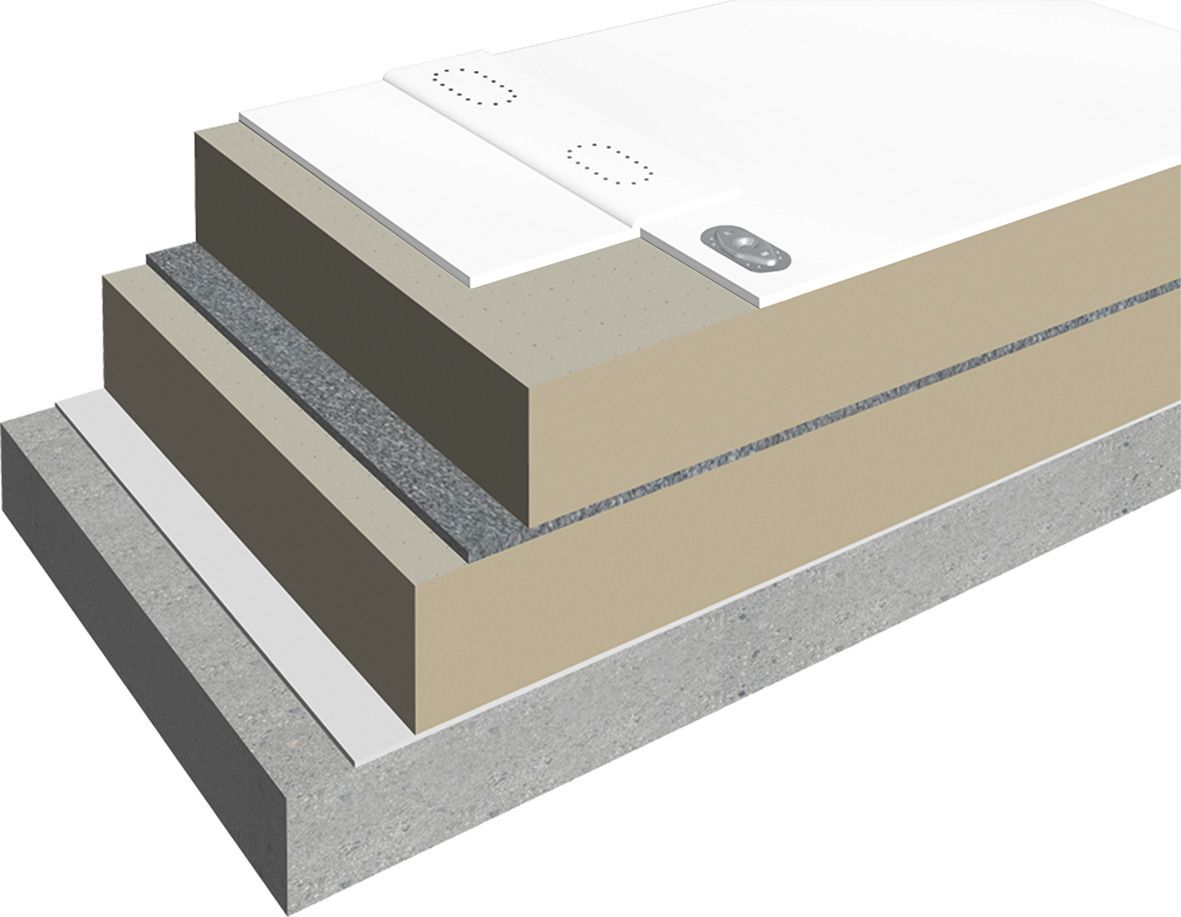 FPO membrane Sarnafil® TS 77 mechanically fixed to the substrate with Sarnafast® SBF 6.0 mm and Sarnafast® Washer KTL
New thermal insulation
Existing or new build-up on concrete deck
Single Ply Roofing Materials